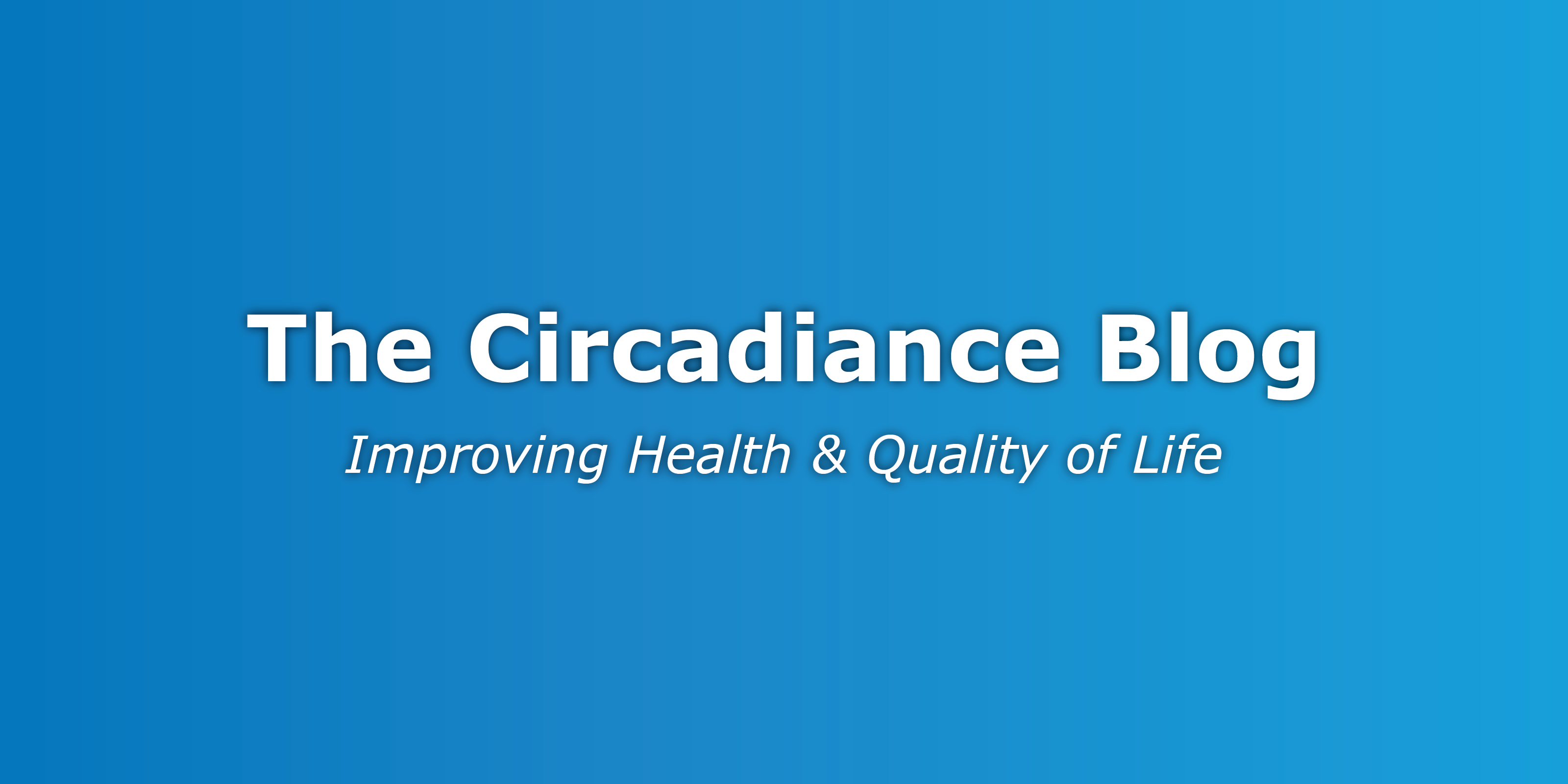 "All Things Sleep Apnea"
Public Event
WHEN: Wednesday, April 25, 2018
TIME: 4 p.m. ‐ 8 p. m.
WHERE: UPMC Lemieux Sports Complex, Cranberry Township, PA (Penguins Entrance)
COST: FREE
---
Is your CPAP collecting dust in your closet?
Want to check out new devices and masks?
Are you wondering if you have sleep apnea and want to learn about other options?
Don't forget to stop by the Circadiance Table to learn more about the SleepWeaver Soft Cloth CPAP Mask
---
Representatives from leading CPAP companies ‐ Circadiance, Philips Respironics, ResMed, and Fisher Paykel, will be available to demonstrate new masks, devices and answer questions.
Learn about Inspire Therapy and Oral Appliances.
---
*Educational materials will be available * Refreshments provided * 50/50 and other raffles
For more information visit breathepa.org or call the Breathe Pennsylvania office at (724) 772-1750
Read More
Topics: Circadiance News, TradeShows